First Baptist Church Hatfield Adult Discipleship
The membership of First Baptist Church Hatfield takes seriously the scriptural admonition to grow in the grace and the knowledge of the Lord Jesus Christ.  With that aim in mind, we have developed a variety of avenue through which our adult members can learn Scripture and grow in their faith and in their fellowship one with another.  We recognize that we need one another in order to grow, like iron sharpening iron, as the Bile says.  Read on to discover which of these opportunities can best help you to grow in your faith.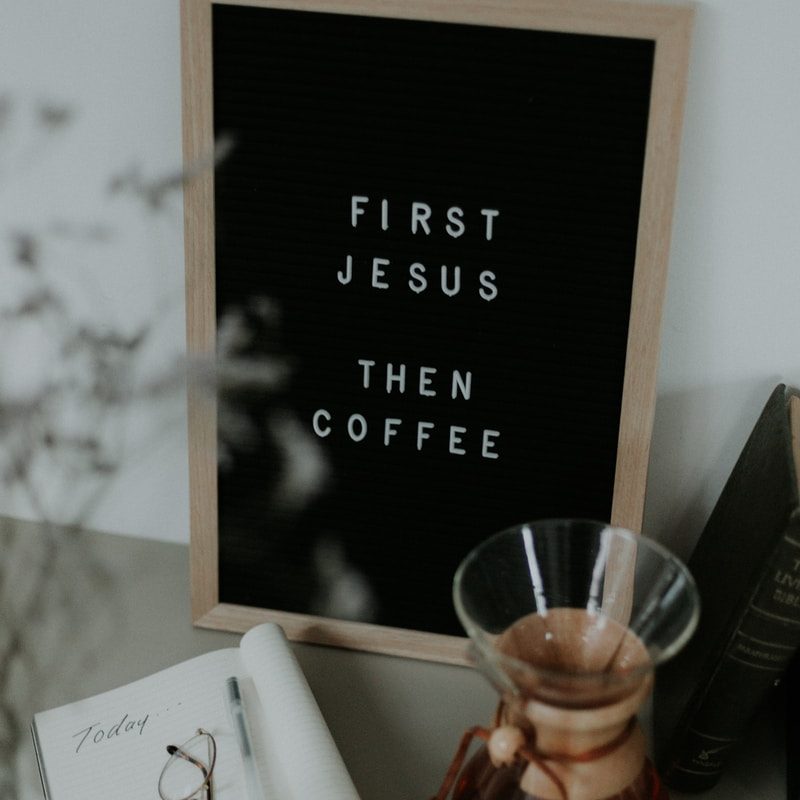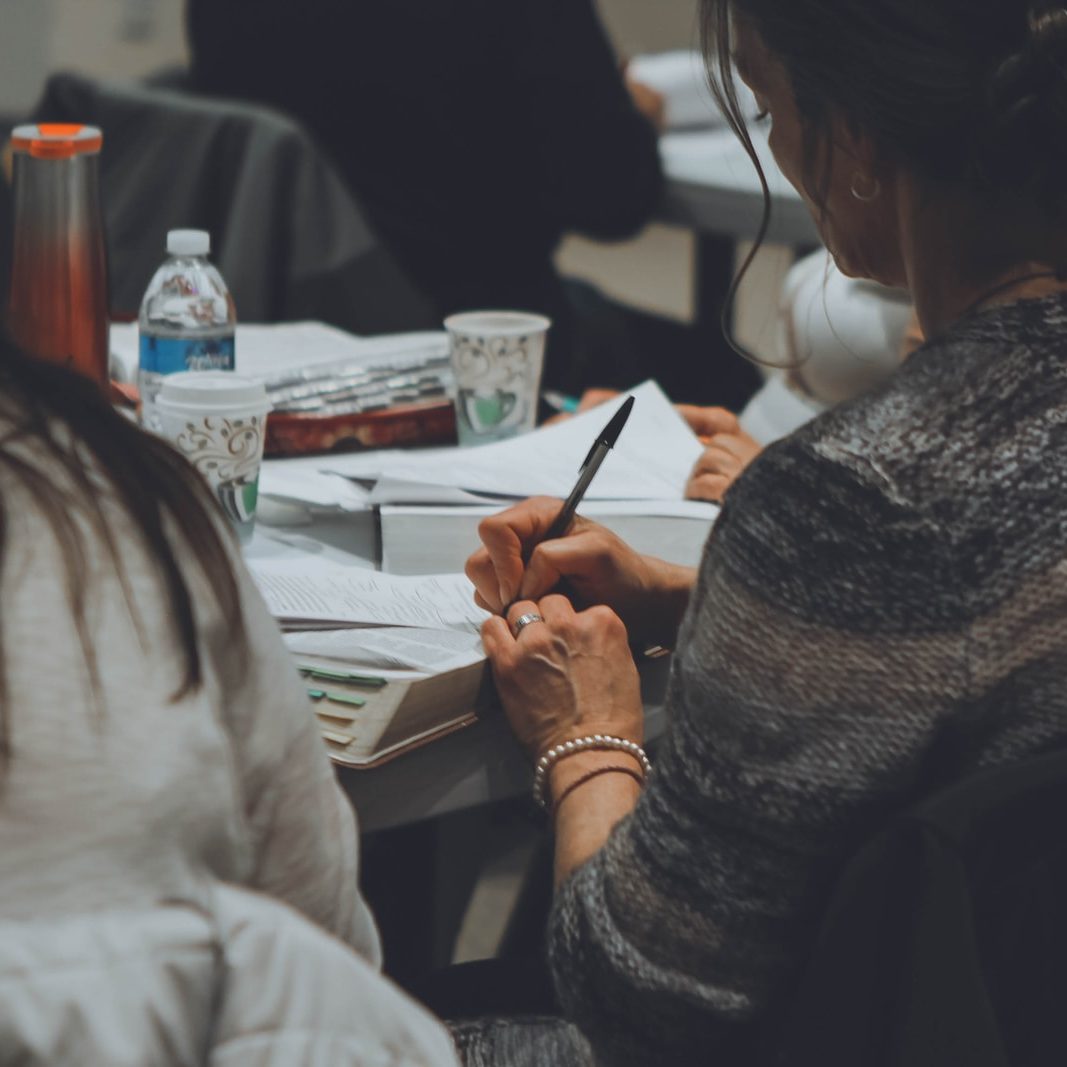 Our Sunday school hour isn't just for children.  We have a variety of classes for adults with new class offerings in the planning stages.  We have a class for women, a class for men, and a general class for those who wish to dig deep into the Word.  In the future, we plan to offer classes targeted toward new Christians and for those who prefer a small group structure of fellowship and discussion.  All of our classes are Biblically driven and focused because we believe the Word of God contains everything we need pertaining to godliness and righteousness.  We have a group to meet just about every need.  If we have missed yours, let us know and we'll see what we can do about that!
The King's Daughters is a women's Bible study and fellowship opportunity that meets weekly on Mondays.  There are two meeting times, at 10 AM and 7 PM.  Currently, they meet at the pastor's home to have fellowship, light refreshments, and time in the Word.  All women are welcome to attend at either time (or both!)  For more information, contact the church office.
Man Church is our Bible study and fellowship opportunity for men.  The pandemic put Man Church on hiatus, but in the coming months we will be coming back online with weekly Bible study and fellowship times as well as occasional special fellowship outings designed specifically with men in mind.  Be on the lookout for more information and join us!